I had so much fun focusing on reading yesterday. I haven't done that since third grade when some kindly neighbor promised to pay a quarter for each page I read and then went apoplectic when they found out how much I'd read.
Yesterday I finished four books and got halfway through another, which equaled out to about 975 pages spread over about 15 hours. I also managed to make pancakes, roast a chicken, drive my 15yo to a friend's house, and have numerous meaningful conversations...there's something about seeing mom sitting alone, peacefully reading a book, that makes teenagers want to talk. It's fabulous actually; I love that my kiddos want to talk to me.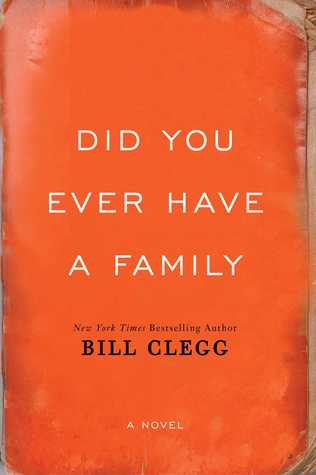 So, I got some pre-reading done for my 11yo, as well as knocking off a couple others. My favorite was definitely Did You Ever Have a Family and my least favorite was probably Poppy. Or Right Ho, Jeeves. They were both good, just not as great as the first two. Tuesdays at the Castle is fantastic so far. I just love how Jessica Day George writes. Her Dragon Slippers series was wonderful.
I'm so thankful for all the time and effort that went into running the readathon - I had no idea! In fact, I only found out about it the day before it happened, but that won't happen again. I'll be on top of it in the spring, and hopefully I'll have another blissfully empty weekend coincide with the date.