I've decided to join
Book Riot's Read Harder Challenge for 2015
. I think I'll be able to complete most of it from books I already own (excluding the one published in 2015 for obvs. reasons) so I'm expanding the challenge to include the goal to read from my shelf. Hopefully this challenge will be a good bridge to reconnect me with the world of book blogging once my house project reaches completion in the next few months. Here are the 24 categories with my potential picks:
A book written by someone when they were under the age of 25
: The Heart is a Lonely Hunter, Carson McCullers

A book written by someone when they were over the age of 65
: All That Is, James Salter

A collection of short stories (either by one person or an anthology by many people)
: Bark, Lorrie Moore

A book published by an indie press
: The Biographical Dictionary of Literary Failure, C.D. Rose (Melville House)
A book by or about someone that identifies as LGBTQ
: The Hours, Michael Cunningham

A book by a person whose gender is different from your own
: We Are Not Ourselves, Matthew Thomas

A book that takes place in Asia
: Please Look After Mom, Kyung-sook Shin

A book by an author from Africa
: We Need New Names, NoViolet Bulawayo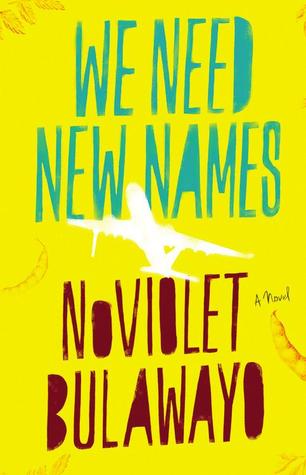 A book that is by or about someone from an indigenous culture (Native Americans, Aboriginals, etc.)
: Caleb's Crossing, Geraldine Brooks

A microhistory
: The Big Burn, Timothy Egan

A YA novel
: Looking for Alaska, John Green

A sci-fi novel
: The Killing Moon, N.K. Jemisin (from a Book Riot Quarterly Box)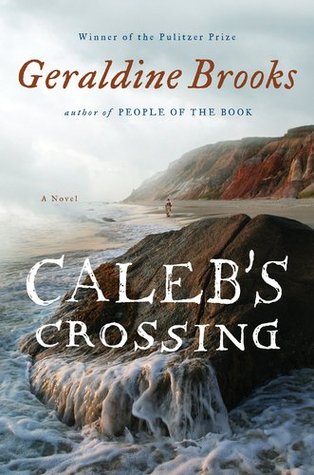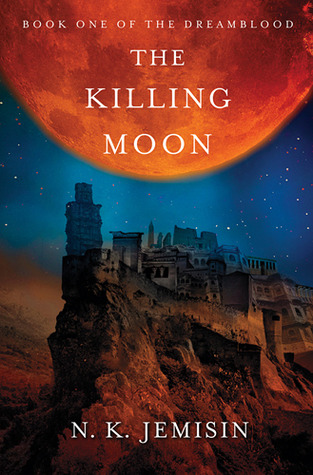 A romance novel
: The Girl You Left Behind, Jojo Moyes

A National Book Award, Man Booker Prize or Pulitzer Prize winner from the last decade
: The Goldfinch, Donna Tartt

A book that is a retelling of a classic story (fairytale, Shakespearian play, classic novel, etc.)
: Mr. Fox, Helen Oyeyemi

An audiobook
: Uncle Tom's Cabin, Harriet Beecher Stowe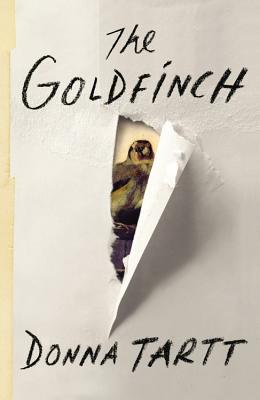 A collection of poetry
: The Portable Dorothy Parker

A book that someone else has recommended to you
: The God of Small Things, Arundhati Roy

A book that was originally published in another language
: Doctor Zhivago, Boris Pasternak

A graphic novel, a graphic memoir or a collection of comics of any kind
: Les Miserables, Stacy King (Manga Classics)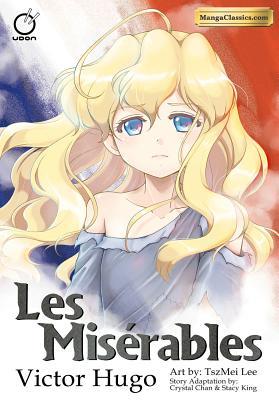 A book that you would consider a guilty pleasure (Read, and then realize that good entertainment is nothing to feel guilty over)
: Where'd You Go, Bernadette, Maria Semple

A book published before 1850
: Northanger Abbey, Jane Austen (annotated version by Belknap)

A book published this year
: ???

A self-improvement book (can be traditionally or non-traditionally considered "self-improvement")
: Animal, Vegetable, Miracle, Barbara Kingsolver