So, the year is racing through its final days. Most years it seems to come too soon, but my house project has made this year seem twice as long (or more) so I'm ready for it. Progress is good! On the home front we have paint, floors, and cabinets happening, which is much more thrilling than it may sound.
My blog has been nearly nonexistent this year. Multiple times I've considered dropping it altogether, but I've hung in there in hopes of being able to become more active once my house is finished. I really do love the friends I've made and the conversations I've had, on top of how much it helps my mental organization and thought processes in general. So I keep typing, and soon perhaps I'll be able to begin visiting again. I'm hoping to catch all of those delightful year-end posts—I love seeing that overview of the reading life.
My reading this month felt very scattered, partly due to the reread of All the Light We Cannot See, but also because many of the things I read were light in one way or another.
6 Books Read in November:
(62 year-to-date)
2 Nonfiction:
-
What We See When We Read
, Peter Mendelsund (4) Very simple to read, yet captivating all the same. There isn't a large amount of text, nor is the main idea fully explored, yet it was pleasing to experience.
-
Judging a Book By Its Lover
, Lauren Leto (2.5) I was hoping for either a) some insight, or b) some humor, but didn't find much of either. As the text was really about the author's own experiences and opinions, it would have been much more enjoyable to read if it had been a series of blog posts instead of in book format. Since I didn't connect with it much, I found it only mildly entertaining.
1 Re-read:
-
All the Light We Cannot See
, Anthony Doerr (5) My book club read this with me this time. I found it just as enjoyable the second time around, and loved hearing other opinions about the story and writing style. One in my group, a former science teacher, adored the science behind the light and radio waves discussed throughout the book. At the National Air and Space Museum I saw an exhibit that touched on what she was saying: "Light allows us to see into the past and reveals the nature of things forever beyond our reach." Since only a small fragment of light is visible, there is a rather large portion of light that we cannot see.
1 Classic:
-
All Quiet on the Western Front
, Erich Maria Remarque (4) My 14yo is reading this for school, so I thought I'd get up to speed. I loved the perspective this was written from—not only because he was German, but because it was written so soon after the war. The years surrounding the Great War were such a pivotal time in modern history; reading literature written during that time has a unique tone that speaks more to me of the era than any current story I've read set in that time.
2 Others:
-
The Best of McSweeney's
, Edited by Dave Eggers (3.5) Some good stuff, but a lot of boring (read: overinflated sense of self) stuff also. This took me 11 months to get through. Do you have any idea how good it felt to be done? Mostly it served as a way to get a taste of McSweeney's. It was a beautifully made book, but that was its biggest strength.
-
Code Name Verity
, Elizabeth Wein (3) Enjoyable, but a little silly and hard to believe. I enjoyed the focus on women in war, and bits and pieces about aviation, but the writing style clashed with the WWII setting, and the characters never became more than caricatures. Like a cheesy tv program you can't stop watching: good, but also not.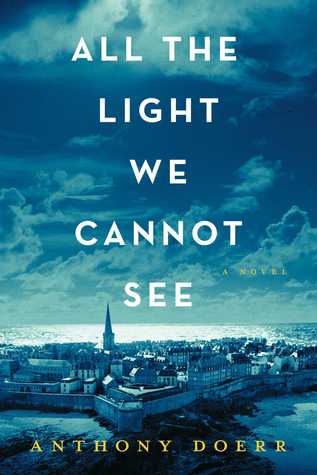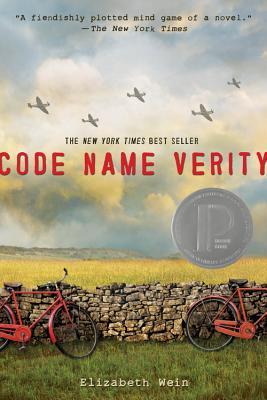 2 Current Reads:
-
The Goldfinch
, Donna Tartt. My current audio book - I'm enjoying it but don't get many chances to listen to it. It's a long one!
-
Nora Webster
, Colm Toibin. I'm just barely into it, but am very ready for a virtual visit to Ireland!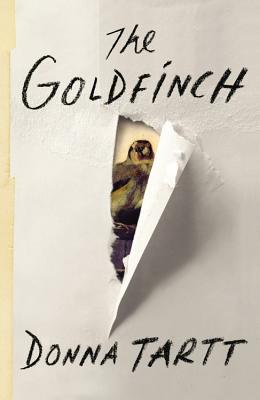 On My Nightstand:
I've been toting around The High Divide by Lin Enger (because I need to read it for LibraryThing's Early Reviewers) and Main Street by Sinclair Lewis (because I loved Free Air).