Here it is, nearly halfway through December and I haven't posted about November's reading. It's that time of year: so much to do, so little time.
5 Books
Read in November
[79 books year-to-date]
3 Junior Fiction:
-
The Penderwicks
, Jeanne Birdsall (3) Reviews of this books typically contain mass adoration and undying love, but it felt overthought and saccharine sweet to me. Very much a rehash of Little Women, which was a boring read for me too.
-
The Cabin Faced West
, Jean Fritz (3.5) Sweet story about early Westward Expansion based on a true story. Somewhat forgettable due to the lower reading level.
-
Dreamland
, Robert L. Anderson (2.5) New Junior Fiction that I read to preview for my 11yo who saw ads for it on YouTube. Unfortunately, the seemingly random insertions of language and guy/girl thought processes makes it a bit inappropriate for her age. My 15yo would be fine with that stuff but would be completely bored with the storyline. This was a flop.
2 Adult Fiction:
-
The Martian
, Andy Weir (4.5) What a great audio book! Uniquely written (and published) and entertaining to the end. I need to see the movie now!
-
A Cup of Dust
, Susie Finkbeiner (2) I requested this on LibraryThing's Early Reviewers, not knowing it was published by a Christian publisher. Since I am a Christian, this
should
be a good thing, but I have too much experience with the lower quality expectations in the Christian market. It's irritating that this is the case, because it really shouldn't matter, but this book was no exception. As with Christian music, it's typically immediately apparent that the quality isn't the main objective. My irritations aside, it wasn't preachy and the plot wasn't redemption based, which I appreciated. The plot wasn't overly Christian-y. Some of the turns of phrase were, though (like "I wonder why they held onto shame like that"). Anway. Whatever. It's been read. I didn't like it, but my mom did. To each her own. :)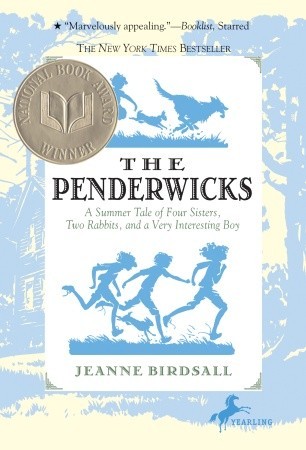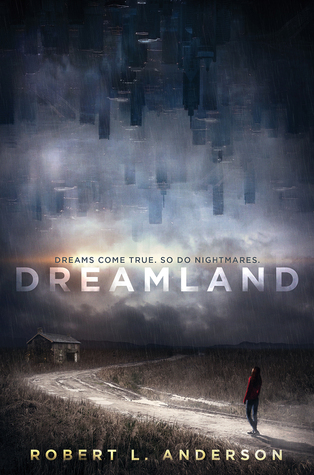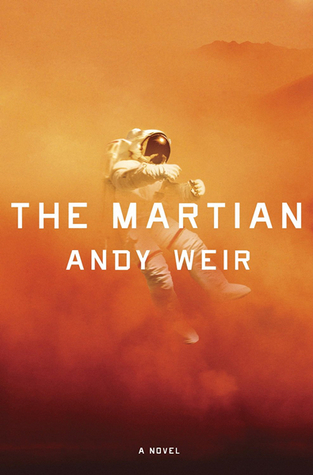 Current Reads:
-
Pillars of the Earth
, Ken Follett. My current audiobook, and it's making for a good one. That's a relief since it's something like 40 hours long! It's definitely less focused on the writing and more focused on the plot than I'm used to, but entertaining.
-
My Struggle
, Karl Ove Knausgard. I took a break from this because of holiday ADHD, but am enjoying enough that I already bought the second volume.
-
Lila
, Marilynne Robinson. My book club pick...I didn't finish it in time but am enjoying it more than I did Gilead. I'm glad to have read Gilead, since having that background is probably partly the reason I'm enjoying it more.
-
The Night Watch
, Sarah Waters. This is the book that I thought would take two days to read but reading time has been especially hard to find lately so I'm still working on it. I like how Waters writes, but am not enjoying the storyline as much as The Paying Guests...it's moving a little slower and focuses too much on love affairs. That could be because I'm taking too long to read it though. Some books are like that.
-
Carry On, Mr. Bowditch
, Jean Lee Latham. Current read-aloud to my 11yo daughter to go along with our history studies.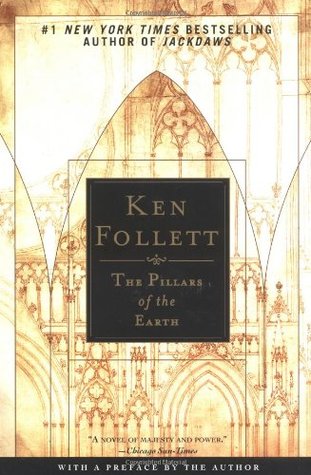 On My Nightstand:
We've been putting the house through massive tidying in preparation for our housewarming party this weekend, so I haven't had much reading time and have ended up putting potential books back on my shelves. So there's actually nothing in the queue right now. I need to get through some of my current reads before I decide what is up next. End of year is always a bit of a free-for-all.