December ended up being a surprisingly good reading month for me, especially considering that my overall reading time has been down this year. I decided to spend the last week of the year starting a classic instead of trying to race through a couple of smaller books, giving me time to pull together my year-end stats. Here's what I read this month:
7 Books Read in December:
(69 year-to-date)
1 Nonfiction:
-
Jane Austen Cover to Cover
, Margaret C. Sullivan (4) I loved the covers in this book, especially the campy ones, but the bonus lesson on the fashion and fads of publishing in general was fascinating...an unexpected treat. This is the perfect example of a worthwhile coffee table book - suitable for one minute's perusal or one hour's reading and information (and entertainment) to be had either way.
2 Gifts to my Kiddos (that I
had
to read first!):
-
The Gigantic Beard That Was Evil
, Stephen Collins (4.5) For my 15yo son, a graphic novel that is just as wonderful as the title itself. The illustrations and story line were wonderful - funny yet serious.
-
More Than This
, Patrick Ness (4) For my 14yo daughter, another adventure from her favorite author. This is rather Matrix, but the delivery is fully Ness.
4 Others:
-
Nora Webster
, Colm Toibin (4.5) I was only partially sold on Brooklyn, but I decided to give Toibin another chance. I found this well-written character study fully captivating, though surely the Irish setting helped with that. Unlike Brooklyn, this novel spends more time exploring the main character's inner thoughts and feelings instead of leaving them only hinted on (and focusing on the character's actions instead). I loved how the story touched and prodded at how we come to think of ourselves as we do, and how we can change. It ended rather abruptly with no real closure, but in a way that was symbolic of the story in general.
-
One Plus One
, Jojo Moyes (3.5) I read this enjoyable little modern day romance with my book club. I thought the characters were more fully developed than in Me Before You, and the plot felt less emotionally manipulative, so I liked it more. The plot is a pretty basic formula, but it didn't matter all too much while reading.
-
Ade
, Rebecca Walker (3) I thought the poetic writing would carry this short novel for me, but it ended up feeling overly wrought. I could relate to the feeling of landing in a corner of the earth where you feel like you belong, but the dreamlike quality of the love story was hard for me to connect with.
-
Wake
, Anna Hope (3.5) The post WWI London setting of this story was enough for me to overlook some of the little issues of this book, (mediocre present-tense writing, a large cast of characters that were hard to tell apart,) but there was a major issue that it couldn't redeem. Even after reading the book, many parts didn't make sense until I went back and read the synopsis a few times. The fact that I was interested enough to read the book even through waves of confusion says something in the book's favor, but I still can't get behind the idea that reading the synopsis is a necessary part of understanding the plot of a book.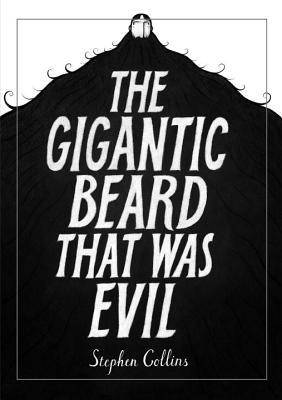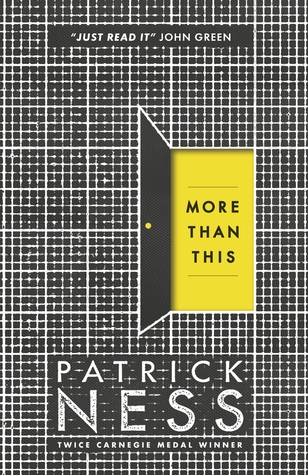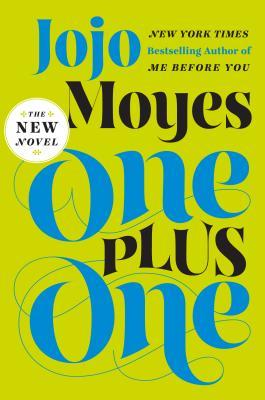 2 Current Reads:
-
The Goldfinch
, Donna Tartt. My current audio book - I've made some progress on this book but still have a little ways to go. The writing and pacing is wonderful, but the characters are pretty depressing.
-
Main Street
, Sinclair Lewis. I enjoyed Free Air so much at the beginning of the year, and I've been wanting to read Lewis again since then. His observations on the common quirks of everyday people make me so happy!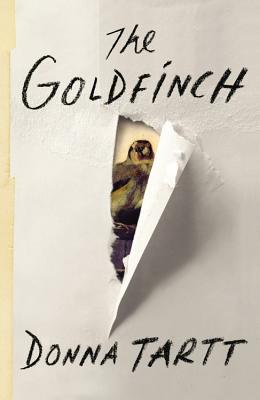 On My Nightstand:
I thought I might read these before jumping into Main Street, but that didn't happen. These are still on my nightstand: